Ron Moseley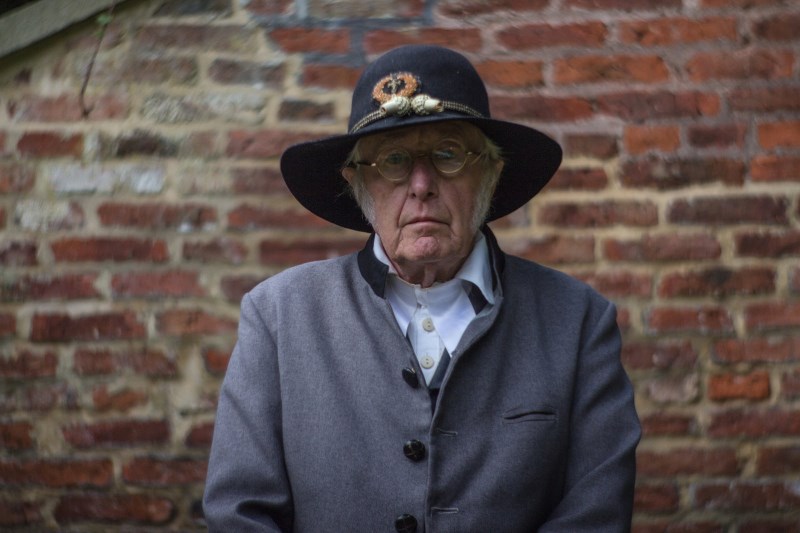 It is with great sadness that I inform you of the passing of Ron Moseley (Reverend Ron) peacefully in his sleep on Sunday morning, 8th May.
Ron was a long standing member of the ACWS since 1989 and also of the 1st Tennessee although when he retired from active service he was seconded to the C.S. Staff but always felt he belonged to the 1st Tennessee.
His last ambition or wish was to hang on until he was 90, which sadly he failed to do by just one month. He was not in good health towards the end of his life. Our sincere condolences go to his widow, Margaret who has supported Ron and the ACWS throughout.
Ron's funeral service will be on Monday 6th June at 10.15am at
Hutcliffe Wood Crematorium, Periwood Lane, Sheffield S8 OHP.
Afterwards at Phoenix, 2 High Lane, Ridgeway, Sheffield S12 3XF.
Further details at https://www.peacefunerals.co.uk/funeral-details/?tribute=ronald-moseley
Family flowers only please.
Donations in lieu may be made in Ron's memory to Sheffield Royal Society for the Blind (see above link).
There will also be a retiring collection at the service.
Mike Bussey
Webmaster and Director ACWS Ltd
24th May 2022